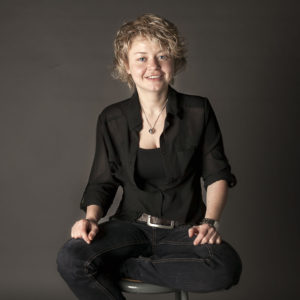 Born in the Netherlands and raised in Germany, Julia K. Lehmann has always had a fertile interest for discovering the world. Having traveled extensively, she is currently based in Montreal, Canada, a city that has managed to charm her adventurous spirit.
Realizing that the best way to capture life is through photography Julia K. Lehmann has been a devoted photographer for the past years.
Having finished her studies at Concordia University in Montreal, Julia K. Lehmann has been working as a freelance photographer in both Europe and North America. Because of her strong bonds with both continents, Julia K. Lehmann has managed to impregnate her pictures and technique with the sense of aesthetics they offer her.
All rights reserved. Do not reproduce,distribute or otherwise use any part of this site without permission from J.K.Lehmann